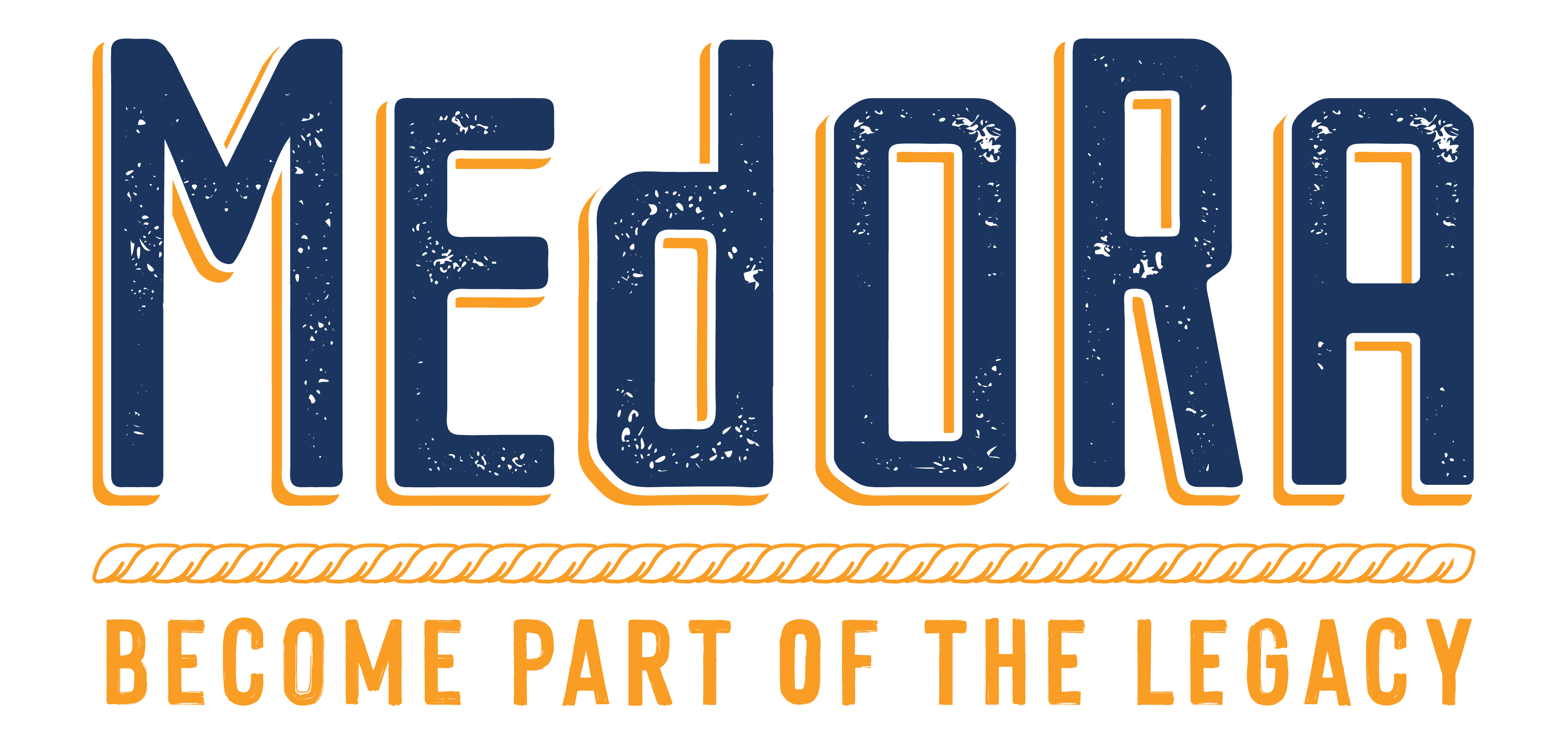 "It was here that the romance of my life began."
- Theodore Roosevelt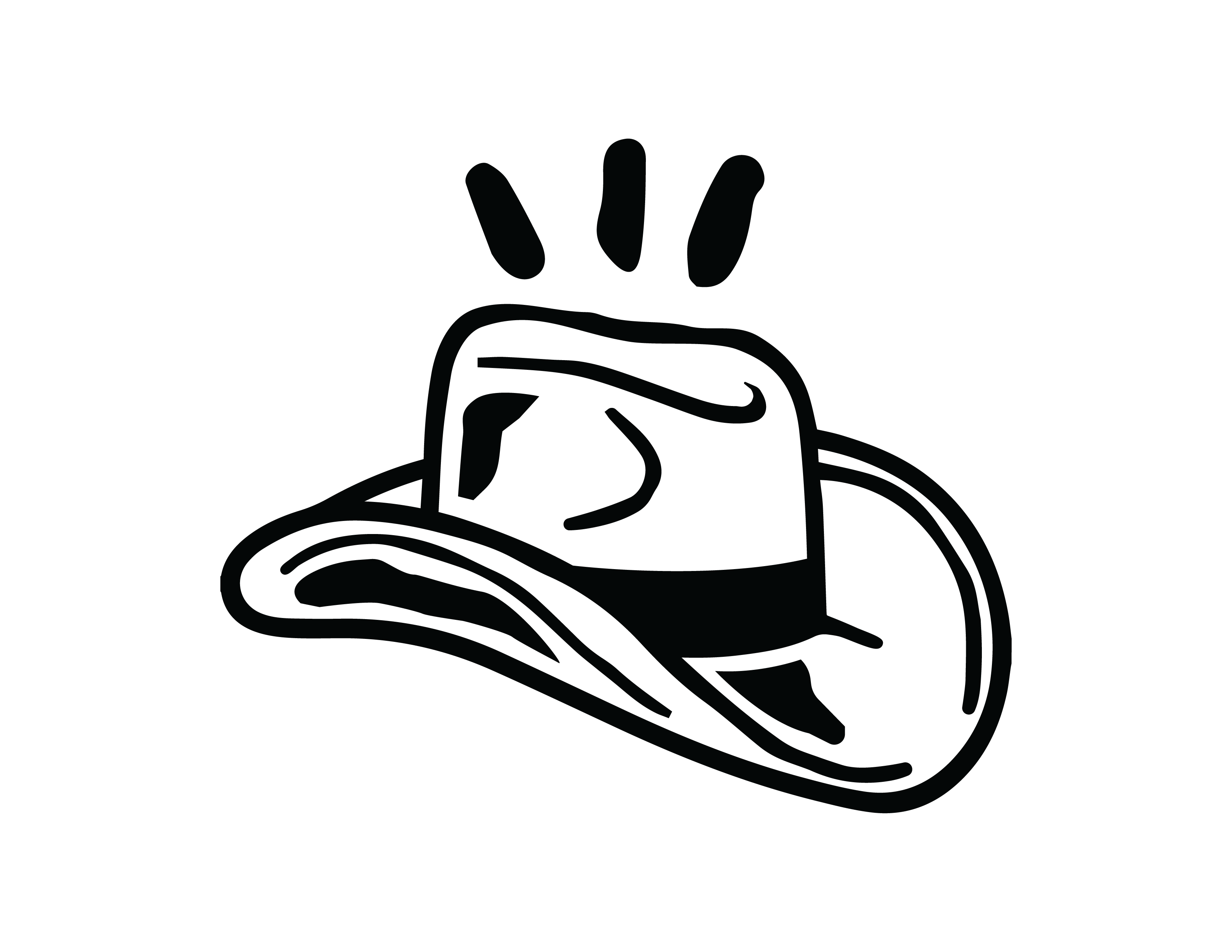 Cherish the Past and Relish in the New
Medora is surrounded by breathtaking, unspoiled nature with Theodore Roosevelt National Park acting as its backyard. Known for its western culture, visitors will find this historic hub filled with an endless array of activities and events for all ages. Whatever your hobby may be, Medora has it all.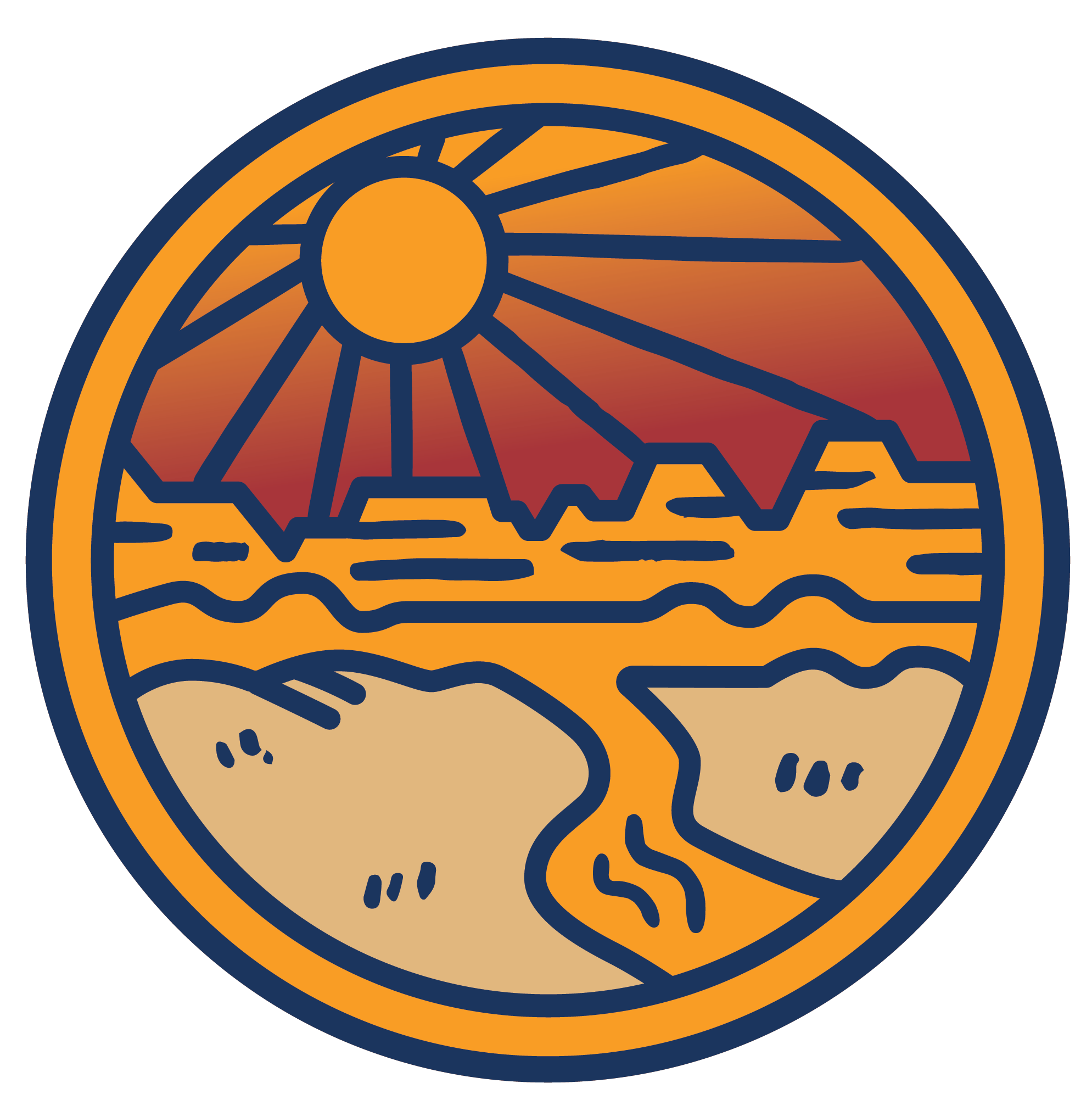 The Medora Community & Visitors Guide is the first step in planning your visit to Medora.
Don't Miss these Historic Attractions
Theodore Roosevelt National Park, The Chateau, North Dakota Hall of Fame, Medora Musical, And More!
"Life is a great adventure…accept it in such a spirit."
"TOP 10 PLACES WHERE
HISTORY LIVES"
Make any occasion unforgettable
FOLLOW US ON INSTAGRAM @VisitMedora